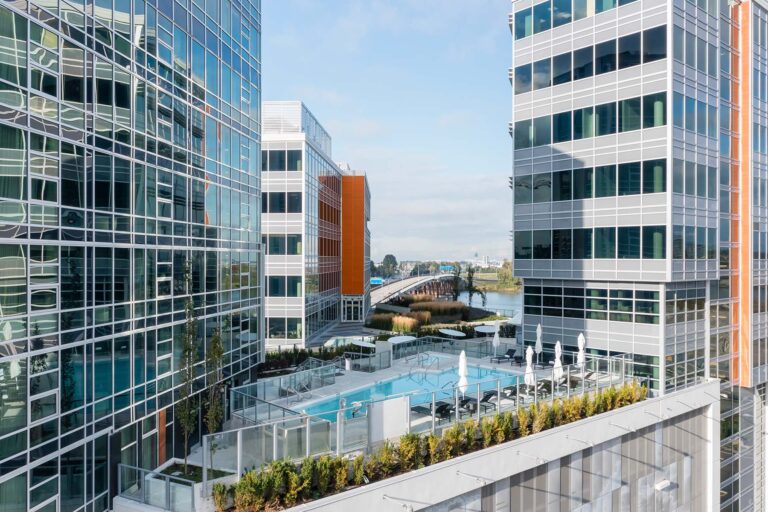 NOW OPEN
Introducing Richmond BC's only luxury boutique hotel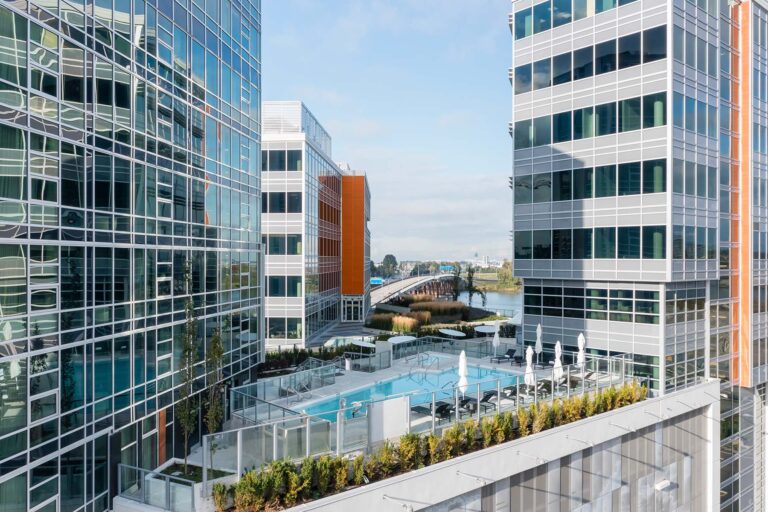 Just minutes from Vancouver Airport, Versante is far from a typical airport hotel. The hotel dazzles with vibrant colours, natural light and iconic furnishings, like the handcrafted chinoiserie rug by Andy Dixon in the lobby, the charcoal sculpture by Marie Khouri and the custom pink reception pod.
You can find almost anything here, including yourself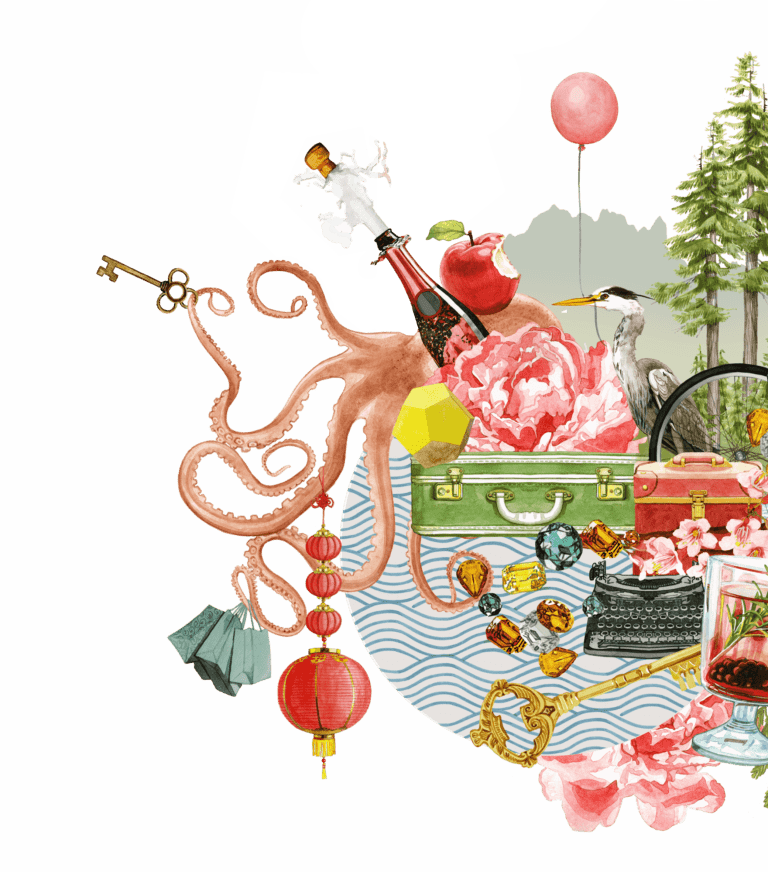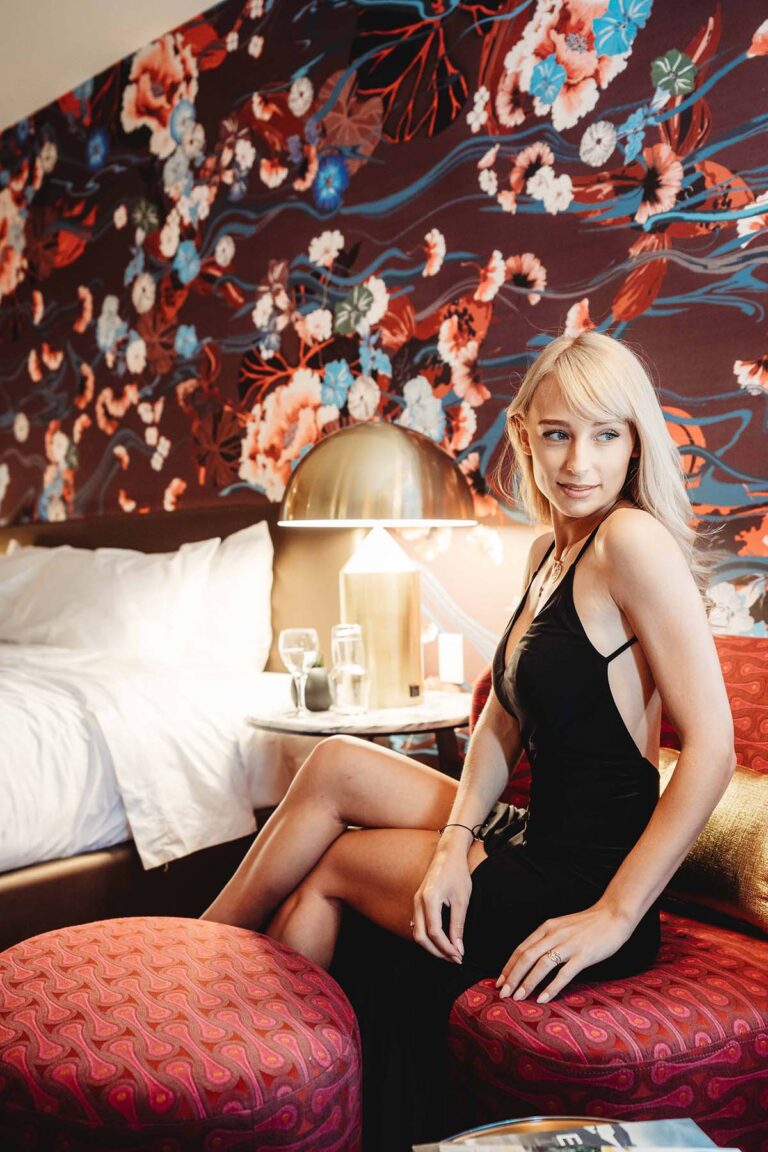 We're not just an escape from the chaos of travel, we're an escape from the same old routine.
Here you're free to be anyone and anything, indulge your true identity, and revel in one of life's greatest luxuries: play. Our team of warm, intuitive staff is dedicated to ensuring your stay is routinely unconventional and reliably surprising.
At Richmond, BC's only independent boutique hotel, you'll find all the services of big-brand Vancouver Airport hotels within a stylish and intimate environment. This includes beautifully designed accommodations and meeting rooms and all the latest luxury hotel amenities and comforts. Plus a few surprising extras.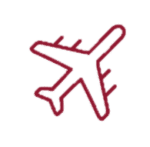 COMPLIMENTARY AIRPORT TRANSFERS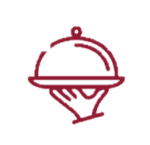 WORLD-CLASS DINING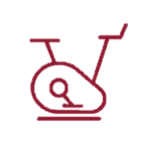 24-HOUR FITNESS ROOM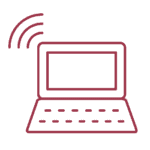 FREE
WI-FI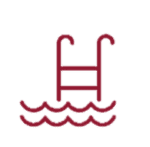 YEAR-ROUND ROOFTOP POOL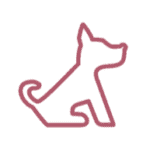 PET FRIENDLY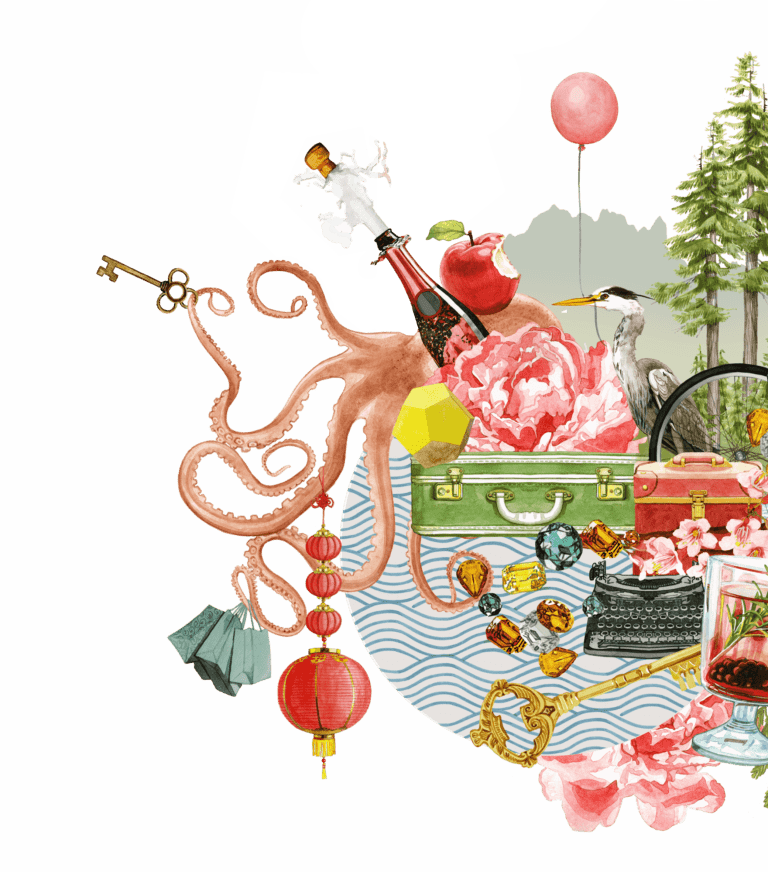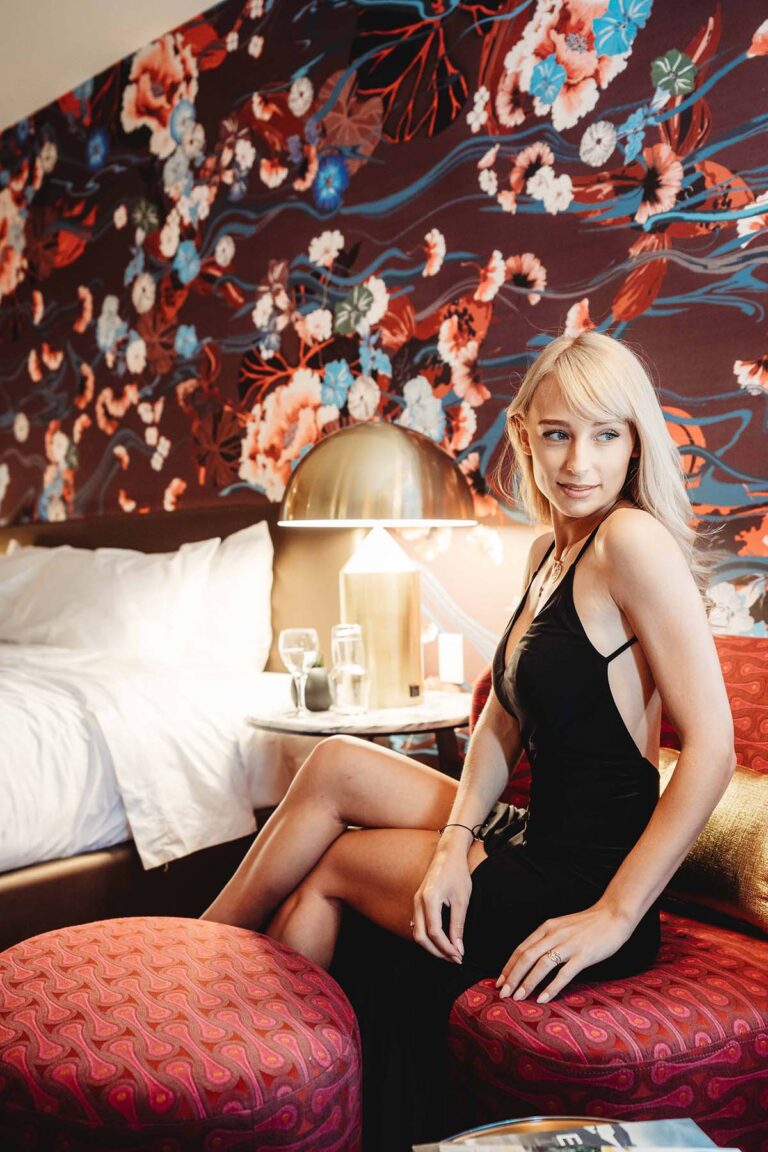 "Nice boutique hotel very close to the airport. Free transport to and from the hotel in a private van. SO much nicer than staying in a chain hotel. Large rooms and windows. Cool decor and fab wallpaper. A room you genuinely like. Awesome spa-like bathrooms with body wash that..."
,
Trip Advisor
"A charming new choice for Richmond. Colourful and unique. Interesting decor delights the eye. Very friendly service and easy parking. Transit to airport on demand. Fancy restaurant Bruno attached. Our bath tub was perched above the city with a wonderful view. Pool, sauna and..."
,
Trip Advisor
"There were many details that made my stay at Versante exceptional. A small hotel with friendly, attentive staff, a beautiful room with stunning design features, and it's close to the airport. The shuttle van picked me up within minutes of calling from the terminal, and my room..."
,
Booking.com
"Phenomenal hotel experience. We stayed during the holidays after and were pleased to see the hotel was themed and decorated to match the season. The decor help add to the experience especially after a long day. The hotel staff were attentive and extremely helpful..."
,
Trip Advisor