<!_- .page-section.section-page-header -->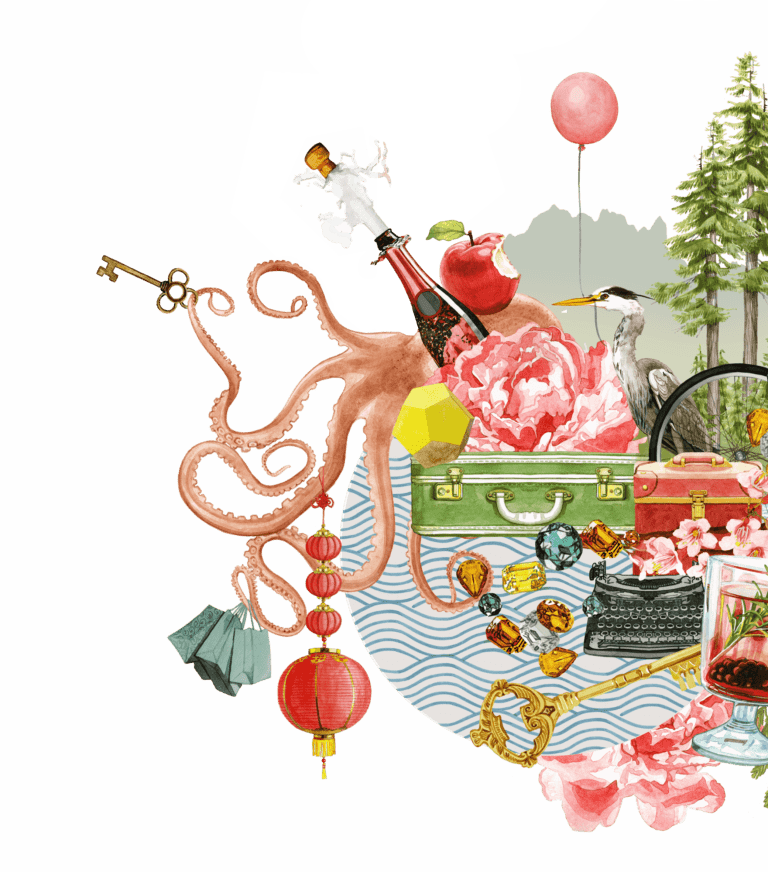 We're Opening Summer 2021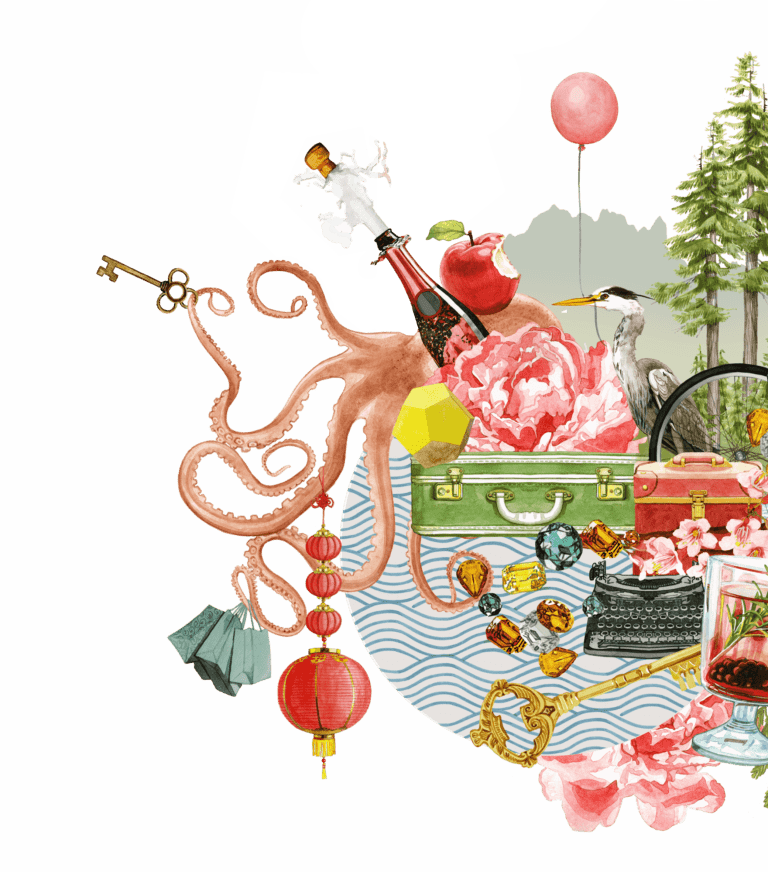 Almost there! As we get ready to open our doors, we'd love to hear from you.
Email us or call +1 604 242-7777 to inquire about availability.
Sign up to receive news and special offers.
Check back here for upcoming deals and packages.
OUR BEST RATE GUARANTEE
You will always receive the lowest rates when you book directly with Versante Hotel. If you find a lower rate advertised publicly elsewhere, send us the details and we'll match or beat it.