Find Yourself Here: A Luxury Boutique Hotel Arrives in Richmond, BC
After several years in the making, we're thrilled to announce that Versante Hotel will open its doors early this summer.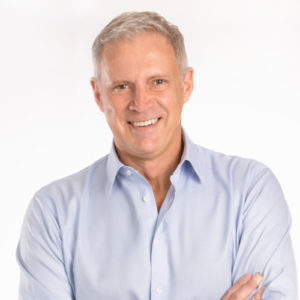 David Curell, General Manager
Launch a new hotel during a pandemic? We've got this. We feel fortunate to be opening at a time when the world is getting vaccinated and travel will soon be safe again. Safety, cleanliness and flexibility are built in to our DNA.
Having a unique product helps too. From the moment you enter Versante Hotel, you'll know you're somewhere special, from the vibrant lobby evoking the excitement of a Chinese night market, to the five bold designs in our 100 guestrooms and suites, to the sumptuous surroundings of Versante Bar and Bruno restaurant.
At Versante Hotel, our "Find yourself here" tagline is as much an invitation to discover our hotel as to discover yourself. Proudly independent and locally owned, we're dedicated to ensuring your stay is routinely unconventional and reliably surprising.
For now, as we add the final flourishes and cultivate a team of the best in hospitality, we invite you inquire about a reservation or join our email list and be among the first to discover Versante Hotel.
David Curell
General Manager