Things to do in Richmond, BC this Summer
Explore Richmond like a local with these outdoor activities and attractions.
Warmer days are upon us, and at Versante Hotel we couldn't be more thrilled to savour them in the great outdoors—especially with no masks required! While there are many ways to get outside and explore Richmond, we've shortlisted our favourites here to help you prepare a summer bucket-list for the books.
A Walk in the Park
Craving an outdoor respite from the urban bustle? Check out Minoru Park, the green heart of Richmond's City Centre. Stroll along paved paths lined with lush greenery and vivid botanicals and stop to admire the view at Minoru Lakes. Ample picnic tables and park benches invite you to linger and drink in the tranquil natural surroundings. Formerly a horse racing track, Minoru Park is now home to Richmond Museum and Richmond Art Gallery. Loaded with spots for you to stay and play, Minoru is home to a ball diamond, tennis courts, basketball courts, children's playground, and much more.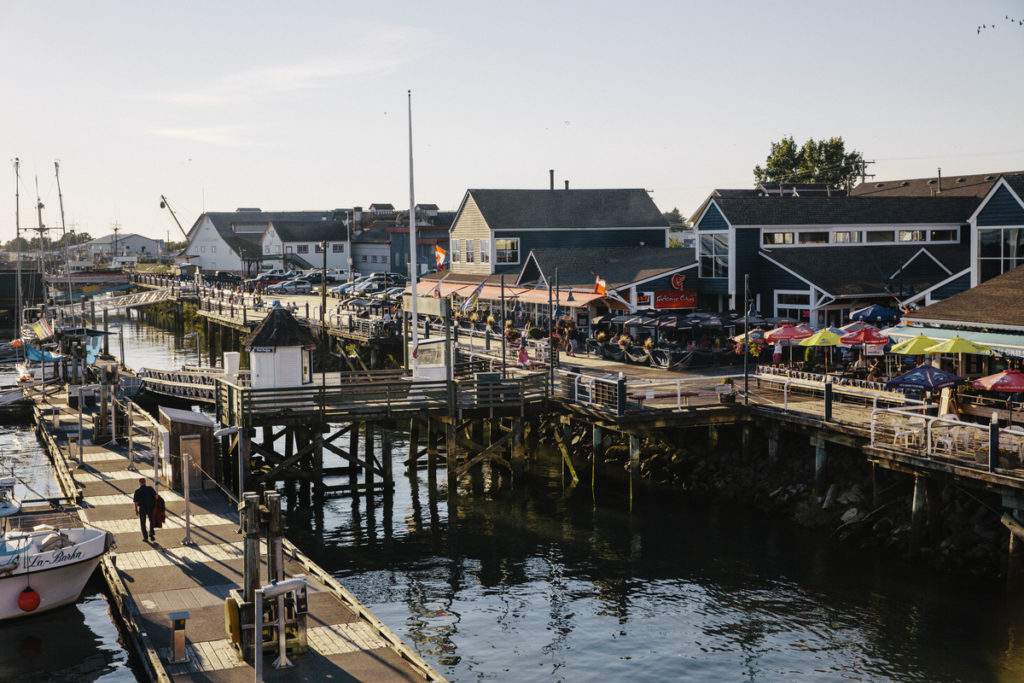 Steveston Village, Courtesy of Tourism Richmond
Explore Steveston Village
Retreat to the waterfront with a trip to Steveston Village. We recommend setting aside a half-day to experience all that this destination has to offer – from quaint boutiques and seaside dining to historical sites and picture-worthy viewpoints. Feel the magnetic pull of the ocean from Fisherman's Wharf, and make sure to bring your appetite for Pajo's Fish & Chips. Open for lunch and dinner, this renowned concession stand has poutine and onion rings on offer to take your cheat meal up a notch. You'll want to save room for a frozen yogurt blended with fresh fruit from Timothy's, located right next door.
Next, make a stop at Britannia Shipyards National Historic Site for a glimpse of the fishing community's rich heritage. Be sure to check the attraction's website for updated hours and information before you visit. Then cool off and grab a seat at Britannia Brewing Co. to sample a line-up of sea-inspired local brews, like the gose-style Sea Maiden Watermelon Sour.
Local tip: Catch the sunset at Garry Point Park, just steps from Fisherman's Wharf. Observe symbolic stone structures from Kuno Garden, then make your way down to the sandy shoreline strewn with driftwood for a show-stopping view. Marvel at the enchanting hues that take over the sky and notice the Gulf Islands and Vancouver Island visible in the distance. If you're visiting earlier in the day and in the mood to continue exploring, Garry Point Park provides direct access to the 6km-long West Dyke Trail, Richmond's most popular walking and cycling route. To discover more ways to stay active during your travels, check out our Hotel Fitness 5 Ways blog post.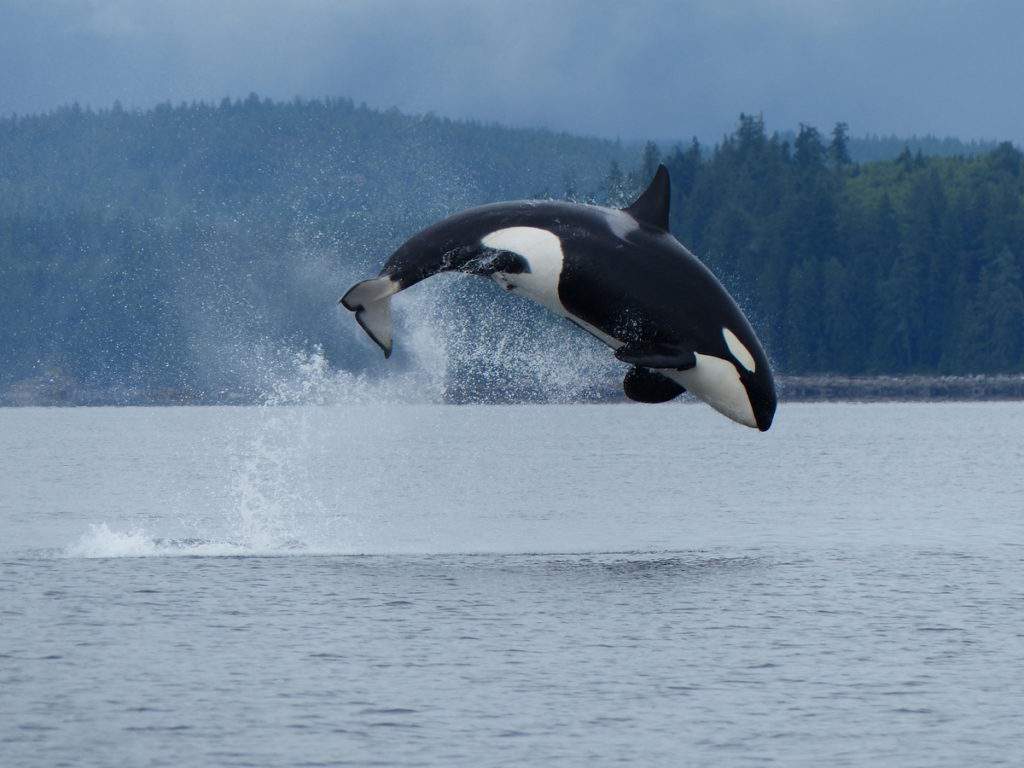 Photo Courtesy of Destination BC & Garry Henkel
A Whale of a Time
Set sail on BC's coastal waters to observe our fascinating and majestic local marine life. Embark on a 3 to 7-hour expedition from Steveston Village and let professional wildlife guides help you spot killer whales, humpbacks and gray whales, porpoises, seals and more in their natural habitat. Both of Steveston's tour operating companies guarantee sightings! Book your journey with Steveston Seabreeze Adventures or Vancouver Whale Watch online ahead of time to guarantee your spot.
Golf with a View
Take in a scenic round of golf at Mayfair Lakes Golf & Country Club, just a short 10-minute drive from the hotel. Interesting lakes and waterways add to the ambiance and challenge of the 18-hole course while the North Shore mountains serve as a stunning backdrop. Rates are $73 to $99, depending on the time of year. After you've finished, cap off your visit with a bite to eat at Lakeside Grill, where you can enjoy sumptuous West Coast cuisine.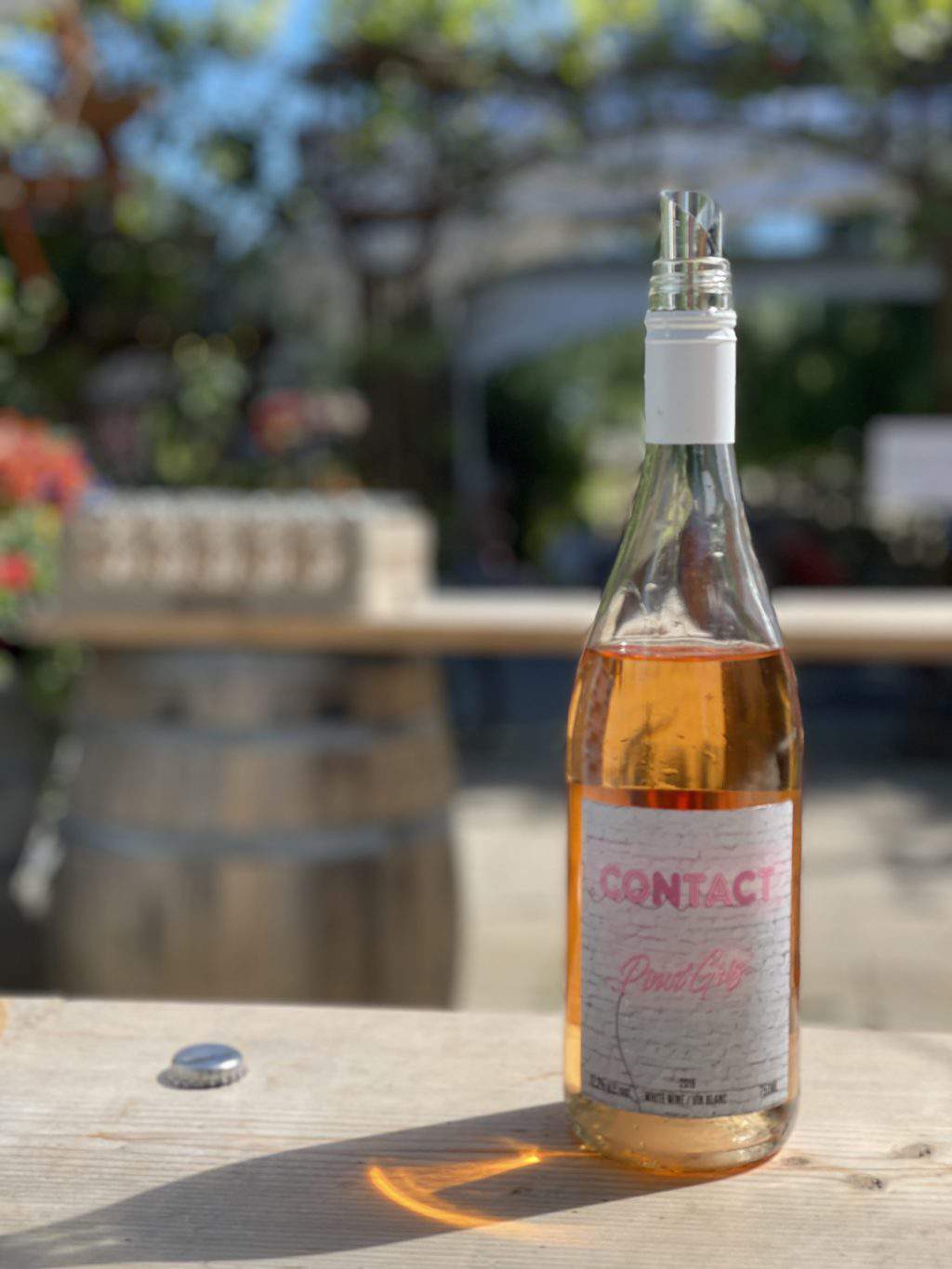 Vine to Glass
Pack a picnic (or let us pack one for you) and head for the countryside with a visit to Country Vines Winery. Sip from a selection of small lot wines while taking in idyllic country views from the garden-side terrace. Post-up with a bottle or a tasting flight and give the pink-hued Estate Contact Pinot Gris a try. This crowd-pleaser is off-dry, pairing well with anything from charcuterie to fruit salad, with tasting notes of strawberry and cherry.
Local tip: For reasonably priced fresh fruit, make a stop at the neighbouring Richmond Country Farms roadside produce stand.
These are just a few of Richmond's plentiful options for al fresco experiences. To discover more ways you can plan for your upcoming stay, visit Tourism Richmond's website. Stay tuned for additional posts on family-friendly attractions in Richmond, along with our favourite dining spots – both hidden and renowned.
Versante Hotel, Richmond BC's first design boutique hotel, opens this July—the perfect place to relax and rejuvenate after a day of exploring! Be the first to know about exclusive offers by signing up for our e-mail list and following us on Facebook and Instagram.